Solving complex problems,
delivering simple solutions
Innovative solutions, unparalleled results. AppOctet, Your partner in digital transformation
Industry - accounting/finance
Our collaboration with one of the top SME software providers to help
millions of SMEs in generating good
invoices in a minute
The online invoicing solution offered by the software provider for SMEs is the Invoice Generator, which enables the creation of high-quality invoices in a matter of minutes.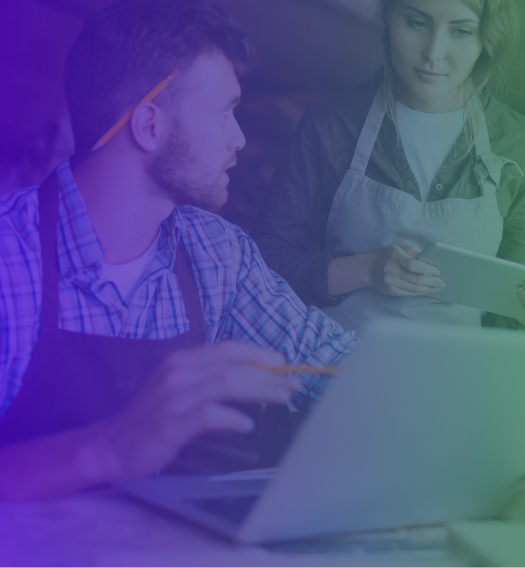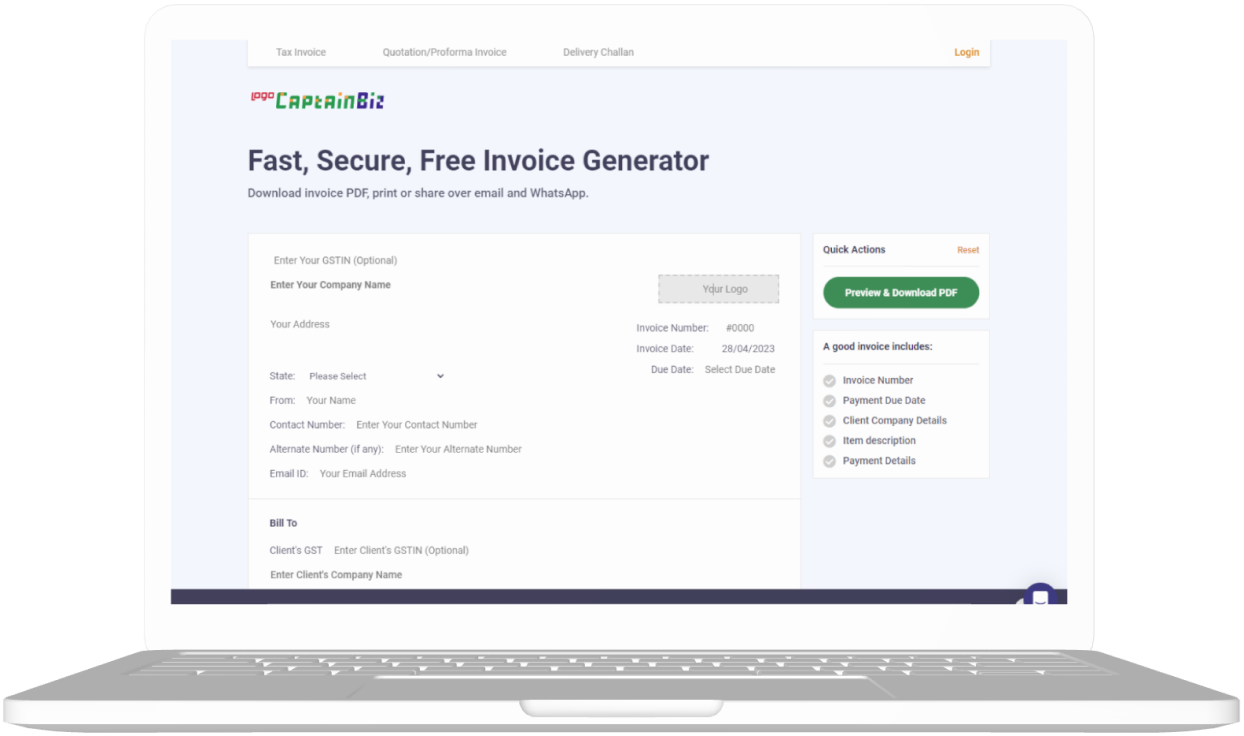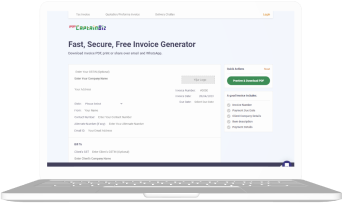 Industry - Tours and Travel
How we helped to overcome
100s of operational challenges

through a centralized system
Kesari is a Travel Assistant Platform which helps in assisting the Sales Team, Operation Team and DMC to manage Enquiries, RFQs(Request for quotations), Document management, Bookings, Accounts, Payments, Analytics with automation.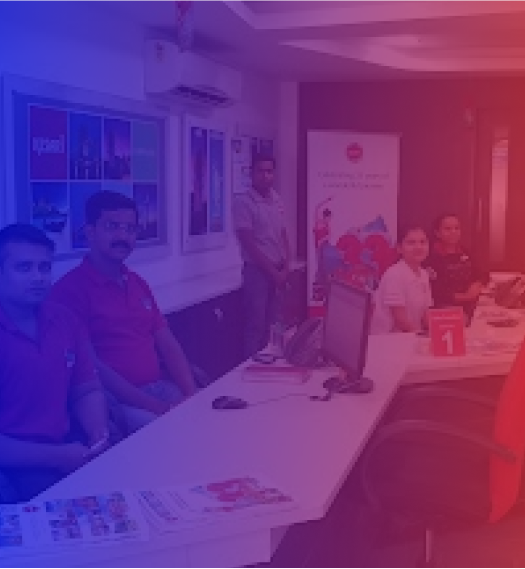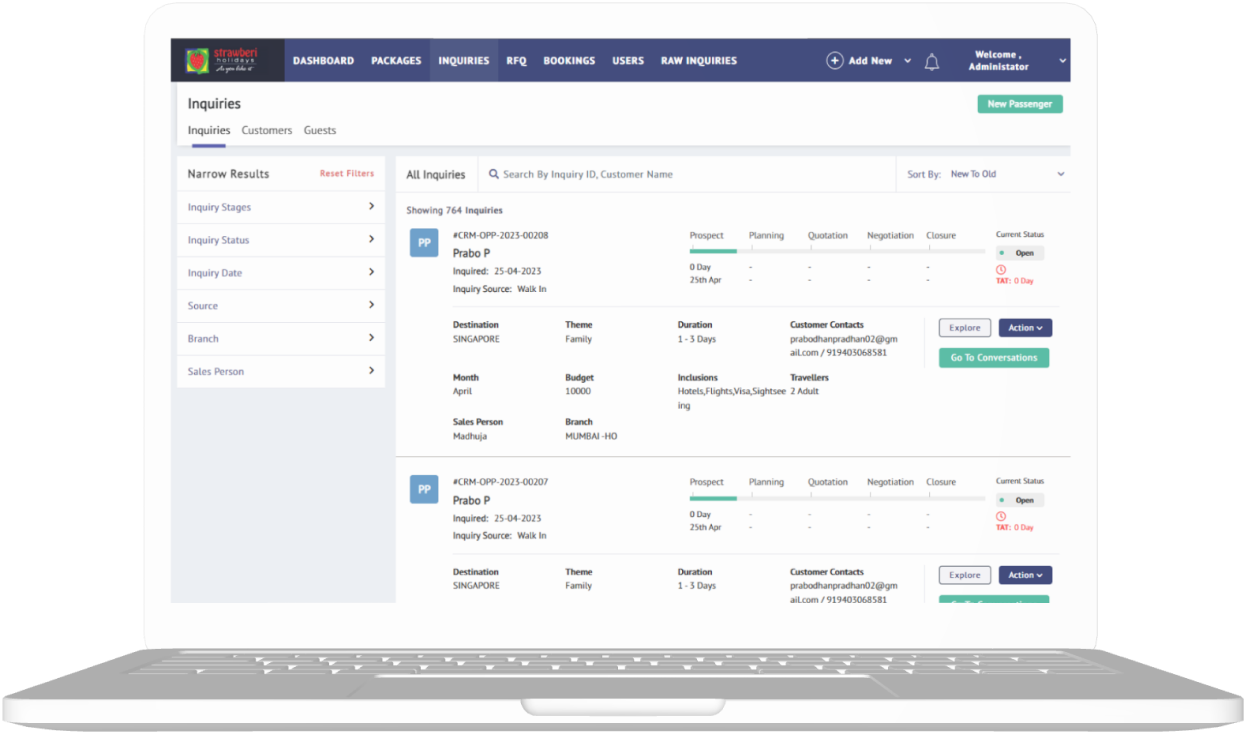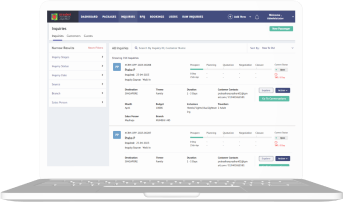 Our collaboration with , Enabling SMEs & businesses with a
one-click logistic integration plugin
and user friendly wallet system
A smart & simplified e-commerce logistics cloud solution that integrates with all major e-commerce platforms.